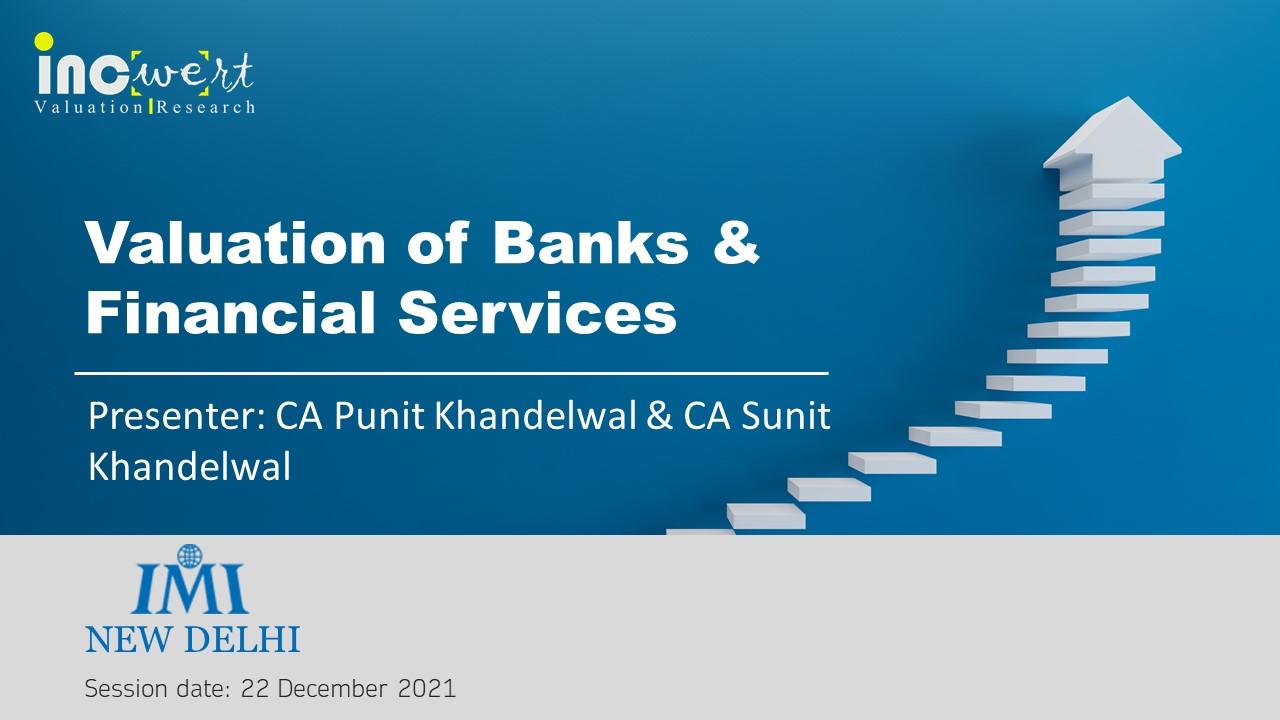 Knowledge session
Lecture delivered at IMI Delhi by Punit Khandelwal and Sunit Khandelwal on the valuation of Banks and Financial services entities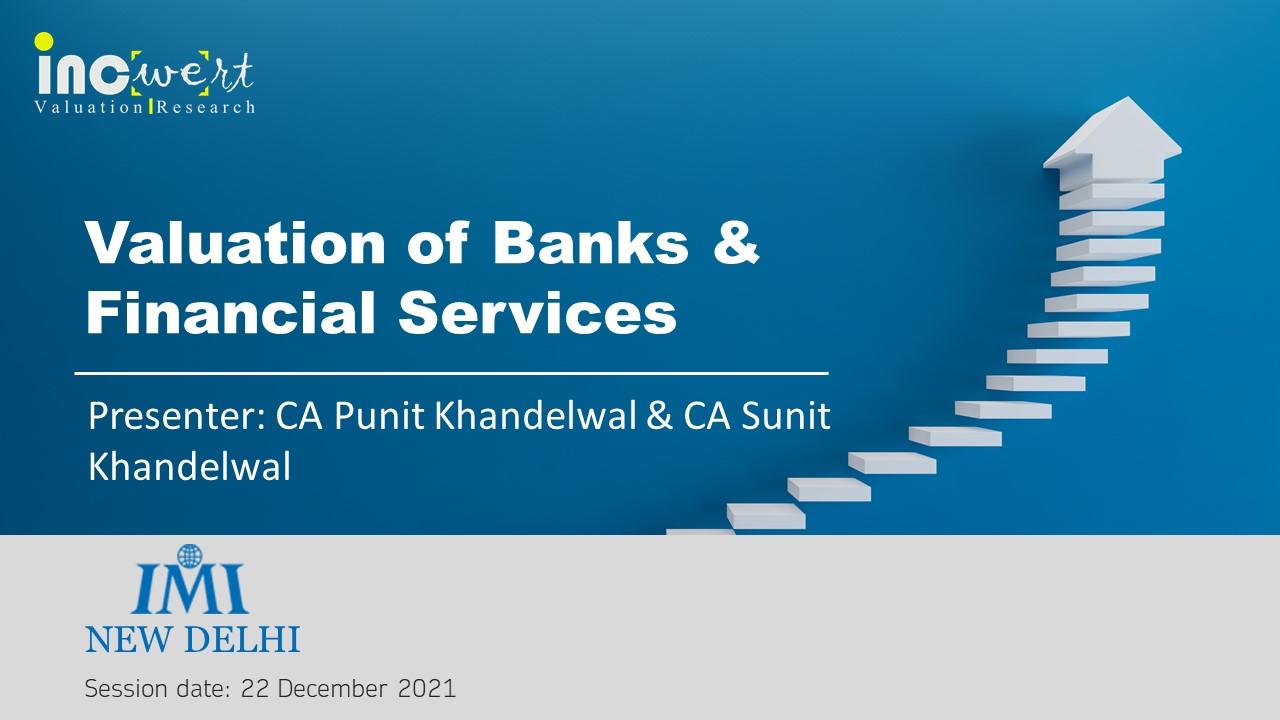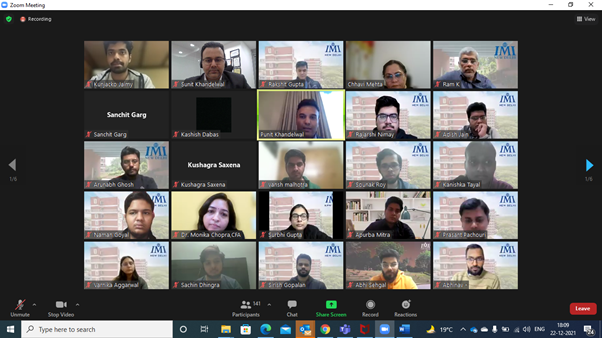 Knowledge session
IMI Delhi (22 December 2021)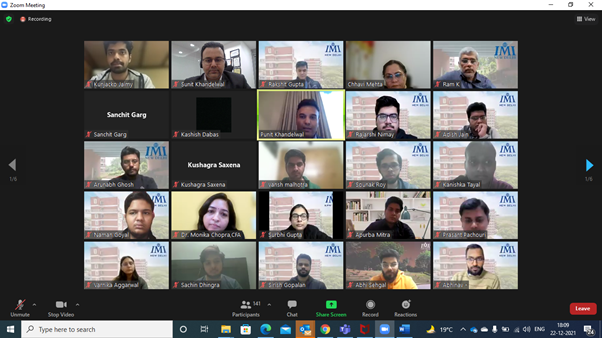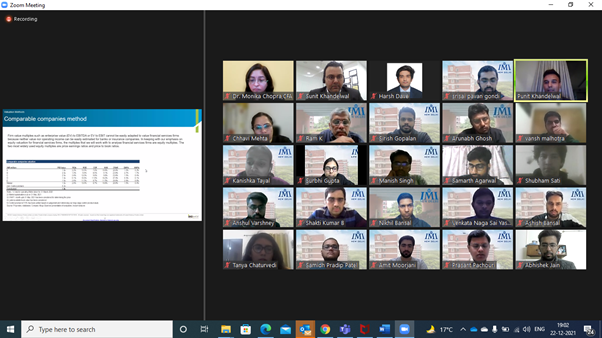 Knowledge session
IMI Delhi (22 December 2021)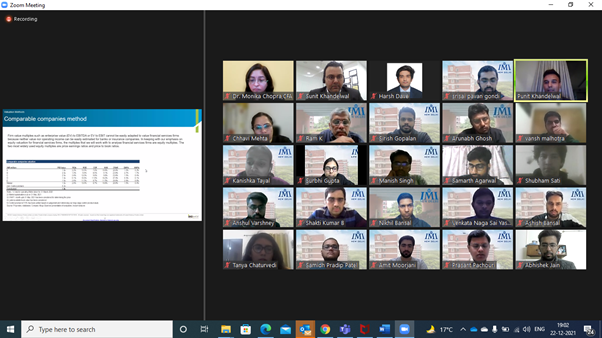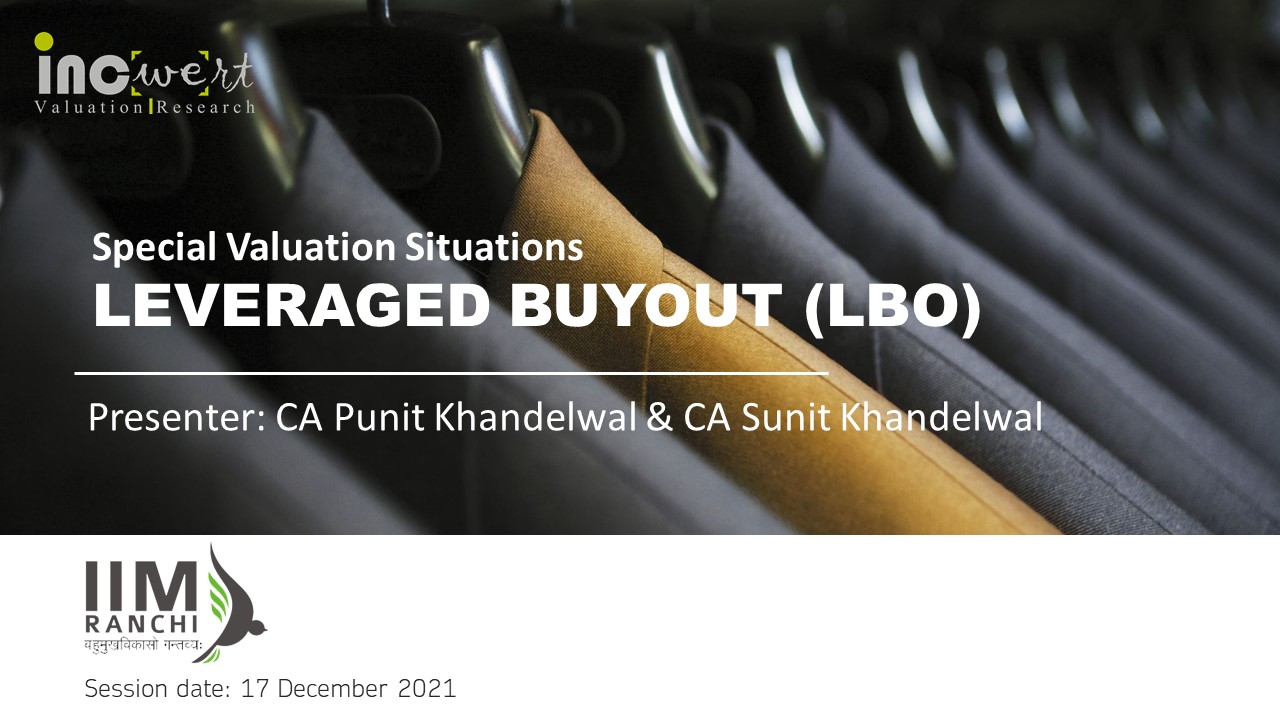 Knowledge session
Lecture delivered at IIM Ranchi by Punit Khandelwal and Sunit Khandelwal on Leveraged Buyout as part of Special Valuation Situations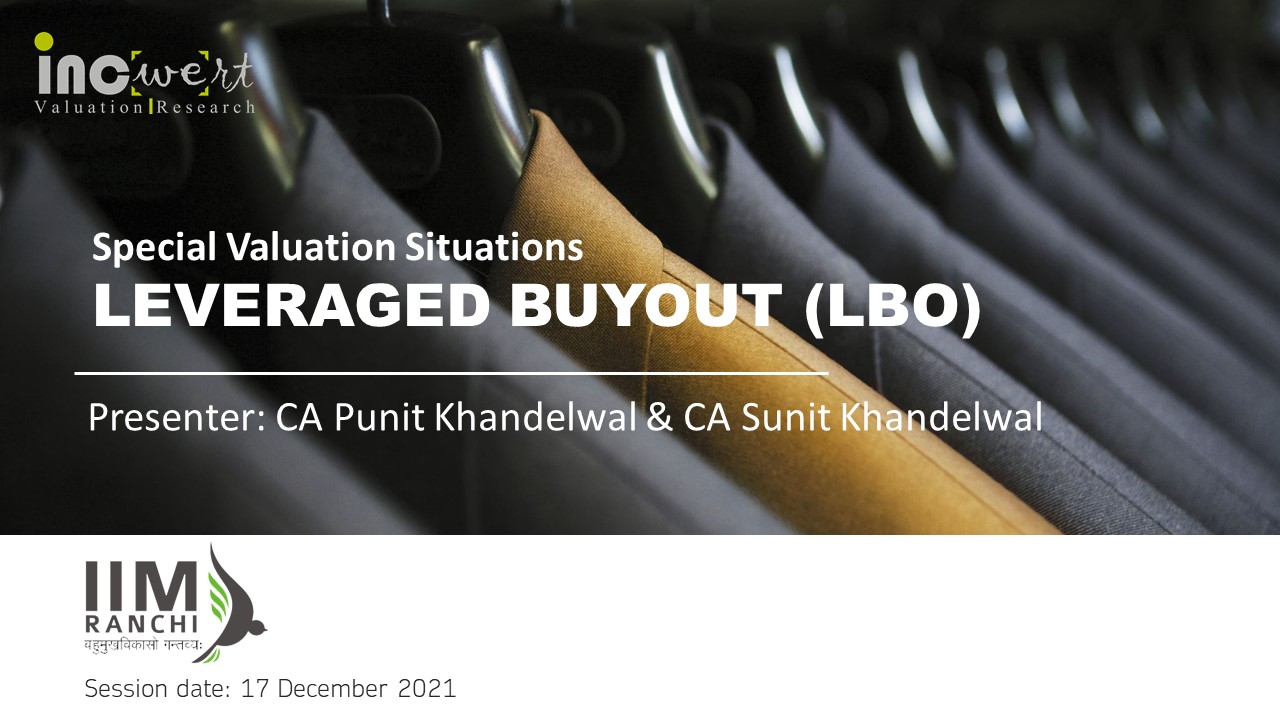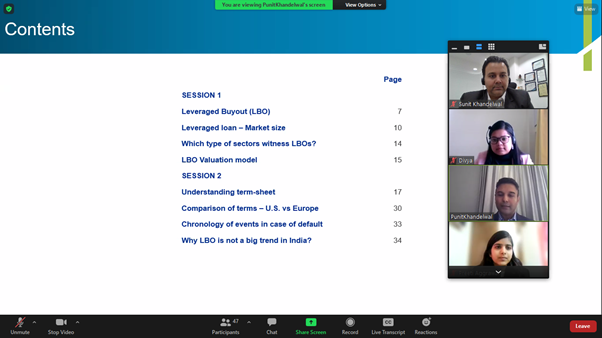 Knowledge session
IIM Ranchi (17 December 2021)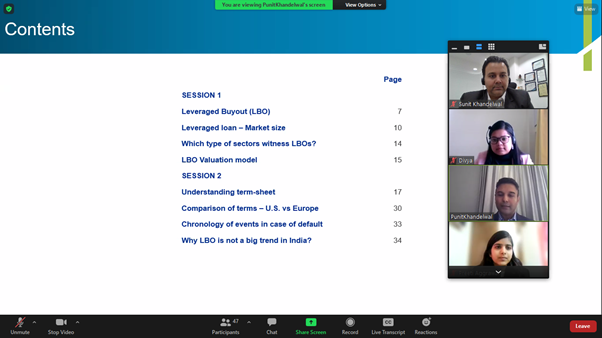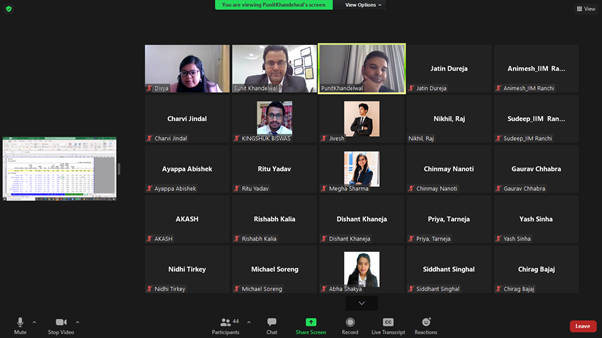 Knowledge session
IIM Ranchi (17 December 2021)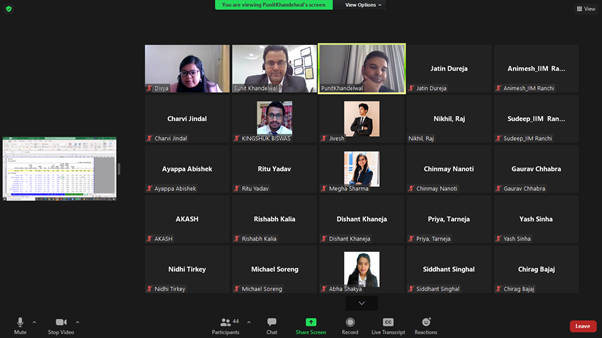 Punit Khandelwal is awarded ACHIEVER in the 40Under40 programme by AIWMI in January 2020
The fifth edition of Incwert's India Control Premium Study, 2023 is an update to the previous year's study. The study analyses 20+ years (March 2002 to June 2023) of premium offered in takeovers in public transactions which triggered open offer obligations on the acquirers.
Read More
At Incwert, we have highly seasoned professionals who bring along requisite expertise to advise you on the valuation matters. The team comprises individuals who are Chartered Accountants, MBAs, CFAs, FRM charter holders and Chartered Engineers.
Senior professionals and advisers at Incwert have in the past worked with top global accounting firms, investment banks and research firms. They have advised their clients on numerous valuation situations which include strategic sale/ buy-outs, in-bound and out-bound investments, business restructuring including mergers, demergers, slump sale, itemised sale, disputes and accounting.
The team have experience in utilizing sophisticated valuation methodologies, which can fulfil even the most complex financial reporting and tax requirements.